About
us
We are a group of specialists driven by passion and unparalleled knowledge of the video games industry. Our mission is to bring beautiful, unique and reliable games to players around the world.
Our key values are: Diversity, Confidence, Transparency, Cooperative Spirit, Creative Passion.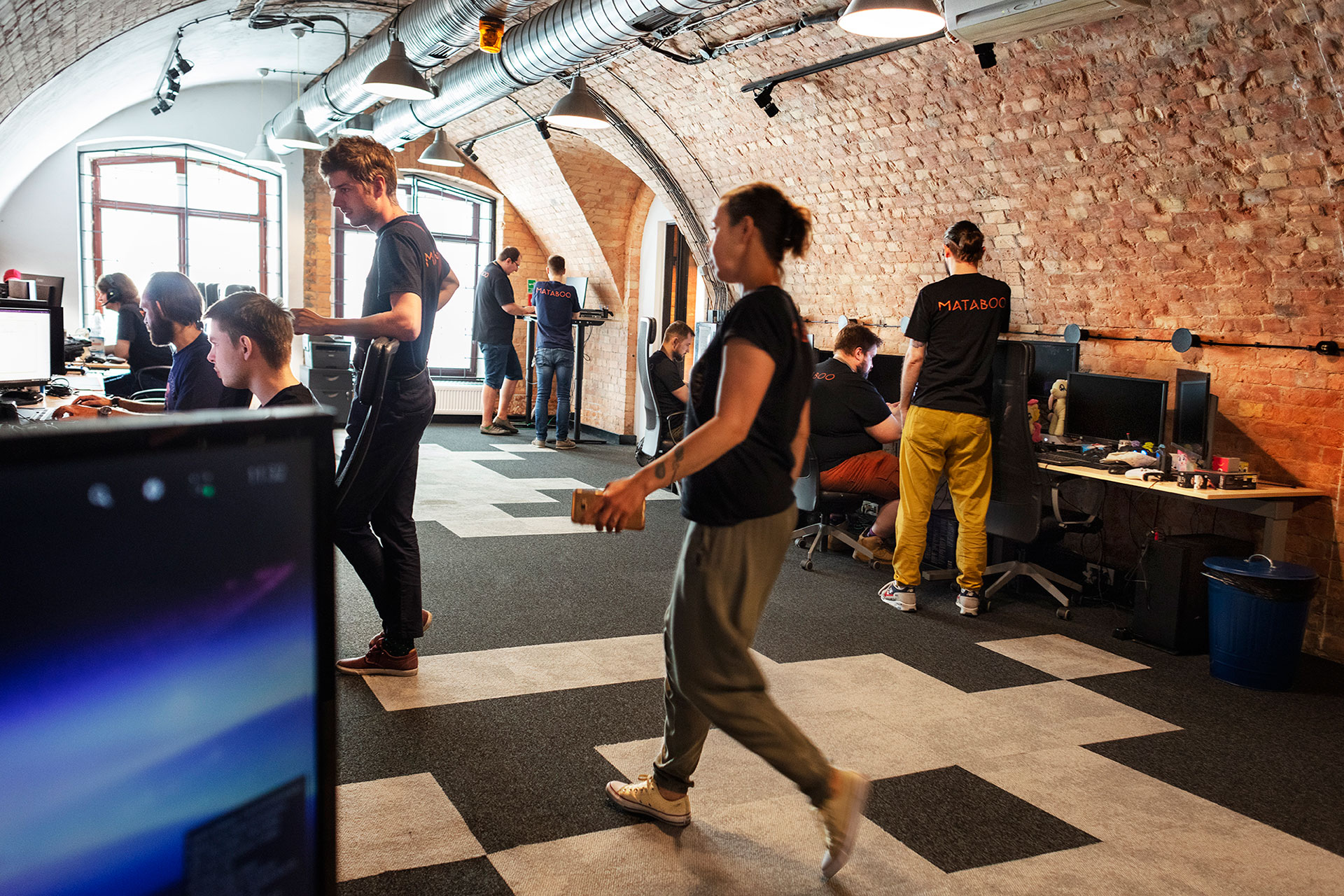 Our
history
MATABOO was founded in 2019 by a team of avid gamers and seasoned professionals. Our knowledge and experience in the gaming industry allows us to understand the expectations of players and bring the games that meet their needs to the market.
40 big titles
co-developed ported
Over 70
experienced members
30% team growth
last year